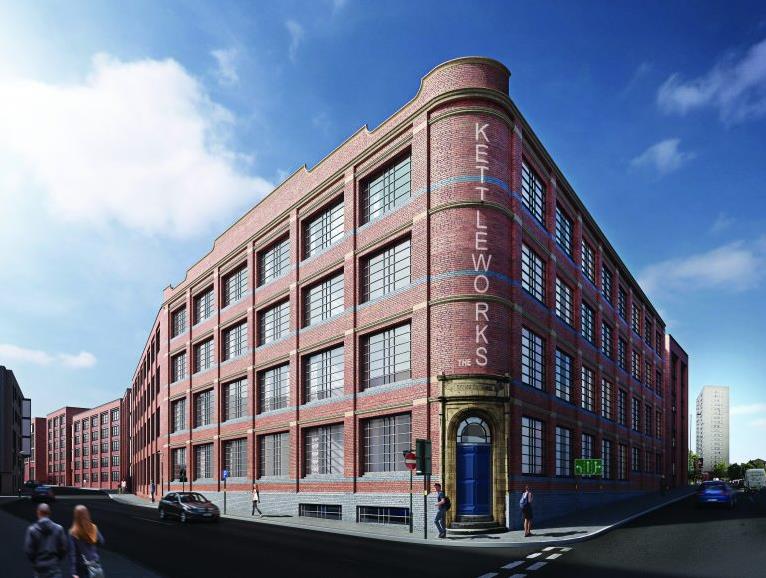 FULLY MANAGED APARTMENTS IN THE KETTLEWORKS AT 6%
Greystone Lettings are pleased to offer all new Landlords who have recently completed their purchase in the stunning Kettleworks development an offer to fully manage your apartment at 6%!!!
If you have recently instructed an agent but your apartment is still not rented out, why not drop us a line and see if we can assist you in finding you a Tenant. We have recently managed to rent out a number of apartments in the Kettleworks within a week of completion and handover, so why not contact the office on 0121 233 3785 today!!
Back